Forget what you've heard about connecting with everyone. Avoid the sales schemers and scammers and connect smart with these tips.
E
Every time you log on to LinkedIn, an icon reminds you that several people are waiting to connect.
Some are strangers with impressive sounding jobs, while others might be people with whom you've briefly exchanged emails. You're not quite sure how they fit in your professional network or if they can help your career, so you hesitate.
Should you accept their LinkedIn invitation or not?
Figuring out how to make meaningful connections on LinkedIn (and declining invitations from the rest) is one of the most complex aspects of developing your professional network via social media, said Andy Headworth, founder of Sirona Consulting, a social media recruitment firm in Worthing, UK.
Just because you sat next to someone in 10th grade chemistry doesn't mean they need to be one of your professional connections.
"A lot of people approach LinkedIn with a scattergun approach of connecting with people," he said. But linking with whoever comes your way, might mean you're not making the best use of the site.
The key is to be strategic. First, the obvious: ask yourself why you're connecting with someone before adding them to your contact list, he said.
Then, work to sharpen your overall LinkedIn strategy. Here's how experts say you can carefully curate your connections.
Avoid the sales pitch
Whether it's real estate agents or entrepreneurs looking to peddle their products, those using the network for sales are sure to mine your contact list in a way that can feel unprofessional. Having a sales person you don't know well — or at all — tap into your contacts "affects the quality of your network", said Dave Delaney, founder of FutureForth, a digital marketing firm based in Nashville in the US.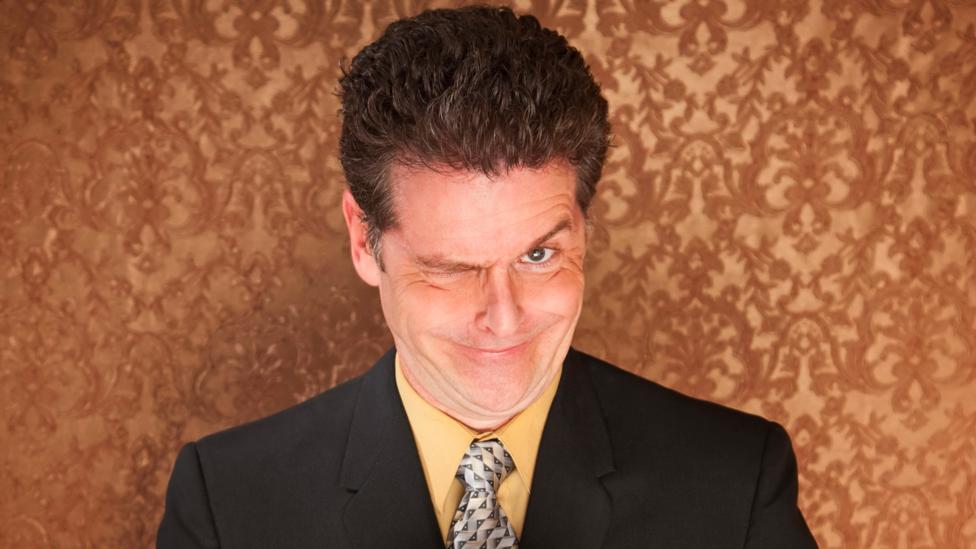 But not all sales-focused or unknown connections, the digital equivalent of a "cold call", deserve the cold shoulder. Recruiters who use LinkedIn to find job candidates can be a good means of facilitating connections for your own career gains, he said.
When recruiters are mining your network, your connections automatically know that they've learned about a potential position through one of your connections, which can make your own profile more valuable.
Avoid old friends…and potential dates
Just because you sat next to someone in 10th grade chemistry doesn't mean they need to be one of your professional connections. The same applies to that guy or girl who is trying to ask you out on a date. In fact, connecting with someone unrelated to your field or whose professional background you're not sure of could potentially cast your own profile in a negative light.
On the other hand, having a broader network when trying to shift careers or filled with professionals whose work you admire can be an asset, said Andrew Stephen, a marketing professor at Oxford University's Said Business School.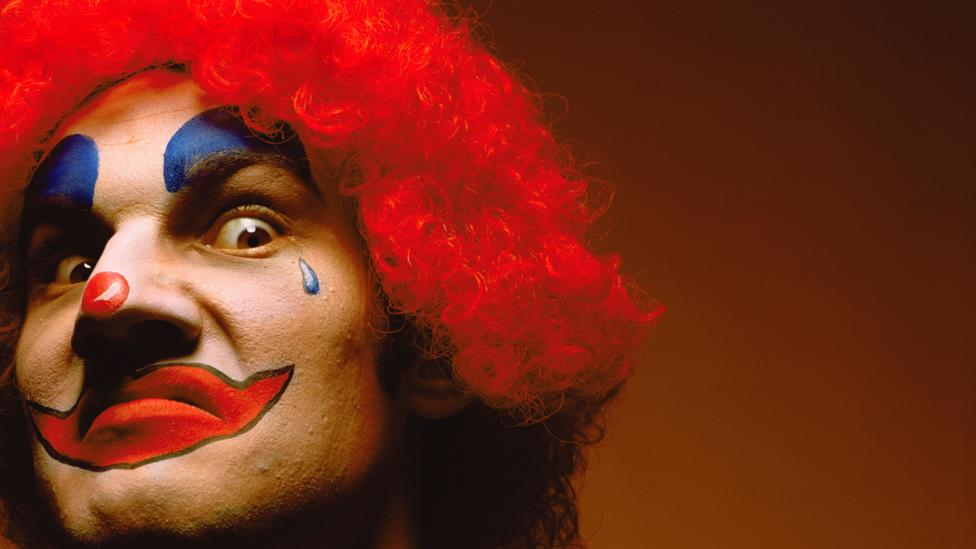 "Building up a set of [social] connections is not necessarily an effective use of LinkedIn," said Stephen. "You are creating these relationships because you think there is some professional benefit down the line." And that doesn't include keeping tabs on a former boyfriend or girlfriend.
Connect within your industry
If someone with common professional interests takes the time to write Delaney a personal message with a quick introduction on LinkedIn, he usually accepts the invite. That's because many of the people that ask for such connections also put out industry content or have the potential to know other professionals in the same field. That amplifies your connections and your profile when it comes time to find a job or simply seek out resources for an upcoming project.
If you're the one reaching out, build rapport first. "Remind them in a couple of sentences who you are and how you met" prior to asking for a connection, said Delaney, who discourages sending LinkedIn's pre-written request.
People have little content on their profile won't be helpful.
Additionally, it's important to have a completed profile and photo prior to making the introduction, he added.
Avoid inactive users
People who don't often access LinkedIn or have little content on their profile, won't be helpful when it's time for you to tap into your network. "If there's nothing there and not enough content, then they aren't going to take the networking seriously," Headworth said.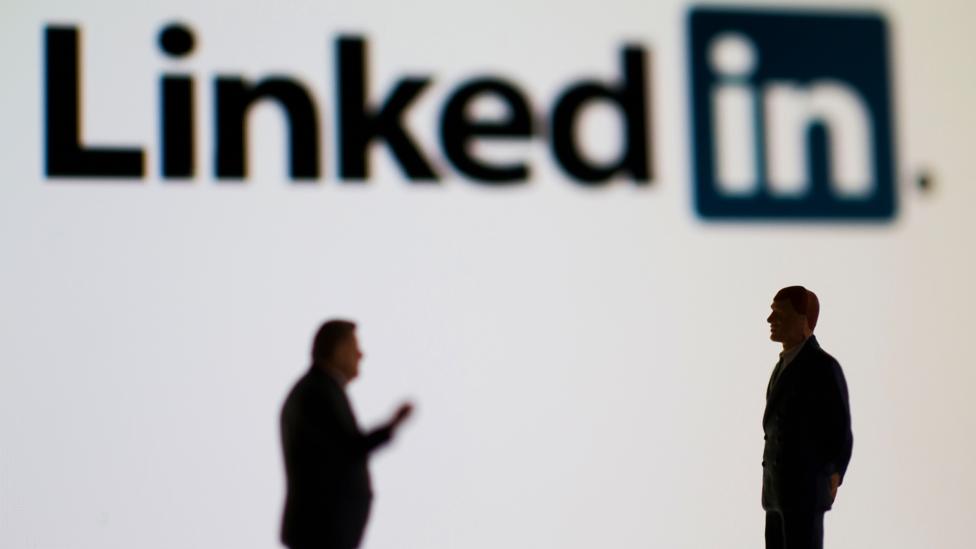 Many inactive users can also be fake accounts or scams, especially those accounts without photos or a work history. These days, even active profiles can turn out to be fake. "We are seeing a large number of fake profiles and sometimes they look too good to be true," Headworth said and adds that vetting strangers through an additional online search on their name, company and job title can help you spot scams.
Keep in mind that the social media network discourages users from connecting with people they don't know personally. To discourage over-connected profiles, super users simply have a 500+ sign on their profile to avoid "a numbers game" that may entail thousands of connections, according to May Chow, a spokesperson for LinkedIn.
These days, even active profiles can turn out to be fake.
"We stress to members that's it's about quality, not quantity," she wrote in an email.
Connect with thought leaders
It's not always a bad idea to connect with strangers — especially because some of those strangers are working at the top of their fields. Link up with other senior leaders who are writing thoughtful blog posts, or sharing industry news, said Oxford's Stephen.
This kind of industry content may be more difficult to find outside of LinkedIn and helps keep you informed about the comings and goings in your particular field. Some loose connections can make your own profile more useful because it helps you get a dose of real-time industry news without subscribing to email newsletters.
"Build out a network that gives [you] good content," Stephen said.
To comment on this story or anything else you have seen on BBC Capital, head over to our Facebook page, message us on Twitter or find us on LinkedIn.