Adrienne Attorp thought she'd be spending most of her days looking after patients in hospital or a doctor's office. Instead, she's more likely to be found spending her time on an empty car park about 8.5 miles from central London.
As the general manager of Cultivate London, an urban farm that produces plants and lettuce leaves in one of the world's largest cities. Attorp oversees a growing business of nine employees — up from three in 2010 — and there's likely more expansion on the way.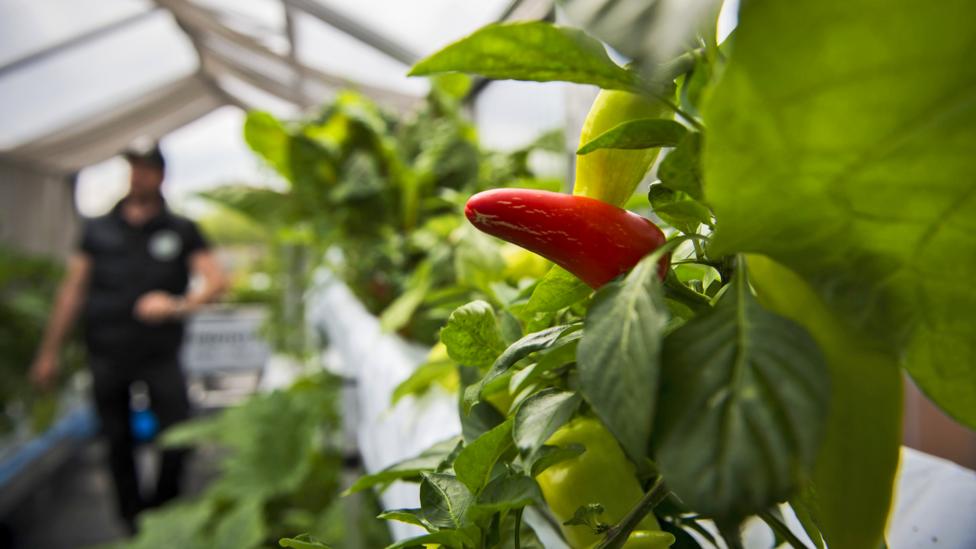 The 30-year-old Canadian thought she'd become a doctor, not an urban farmer — someone who grows produce in a city, versus on acres of land in a rural area.
But while in university she learned about how healthy food impacts well-being and decided to learn more about sustainable food practices. Once she heard about urban farming, she was hooked.
"You plant a seed, have this beautiful vegetable plant and then in a few weeks you get to sell it," she said.
All of the people I know who are in urban farming love it.
For Attorp and other socially-conscious horticulturalists, architects, urban planners and entrepreneurs, the rise of urban farming is giving people a chance to improve their communities and make some money, too. While the sector isn't as developed as traditional farming, there are an increasing number of job opportunities here, everything from growers and water drainage experts to lawyers and business executives, earning money in this expanding sector.
Urban farming expands
While more people are talking about urban farming these days, planting vegetables in a city setting isn't anything new. For our ancestors, growing food close to home was the norm, until people in the early 20th century got the idea that growing food in an urban setting was dirty and unclean, said Nathan McClintok, an assistant professor at Portland State University's Toulan School of Urban Studies and Planning in the US.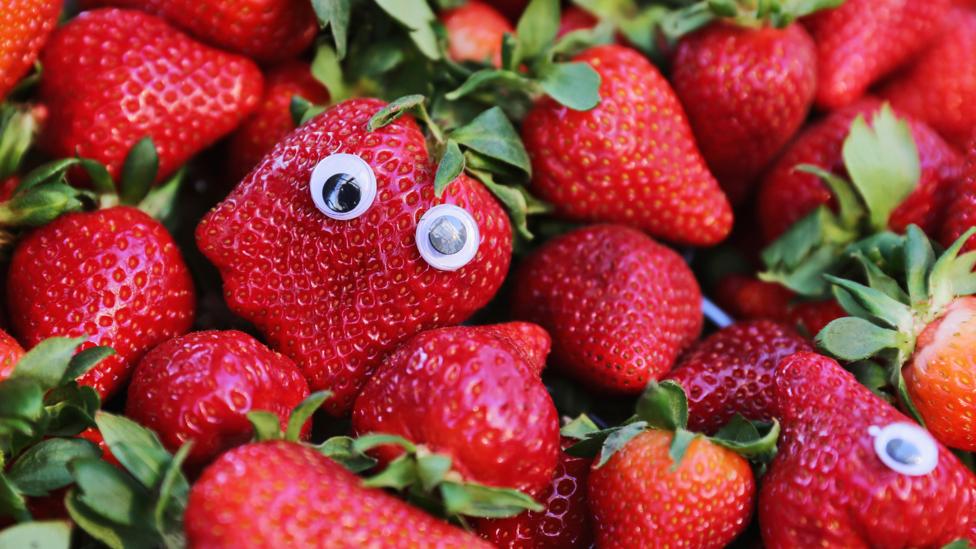 Over the last decade, though, there's been an expanding movement to bring food production back into the metropolis. More people want to know where their produce is coming from and they want to reduce the amount of carbon that it takes to make and ship fresh food into the city.
While inner-city farming is just starting to take off in North America, Europe and Australia, it's far more prevalent in developing nations. In developed nations, there are prohibiting urban farming – tight restrictions around where companies can plant – but in emerging markets, those city zoning rules are far more relaxed. As well, there are many lower income families in developing nations who need cheaper food just to eat. According to the Food and Agricultural Organization of the United Nations, 800 million people practice urban agriculture worldwide.
It is possible that as the sector expands, wages will rise.
In developed countries, where space in urban centres is limited, an increasing number of new buildings and apartment blocks are installing green space on their rooftops, many of which include a spot for a garden, said Cooley. Many homeowners, churches and other organisations are also incorporating farms into their yards. That food is then sold at local markets or by other companies. Attorp's business includes a landscaping division that helps businesses and residents create food growing areas.
Jobs for all
One of the challenges for growth in this sector is that people are farming for many different reasons. There are social enterprises that operate to help a specific community — Attorp's business, which was created to help young people gain marketable skills, falls into this category — there are non-profit charities that exist to help lower income people eat less expensive food and there are commercial enterprises that want to make money.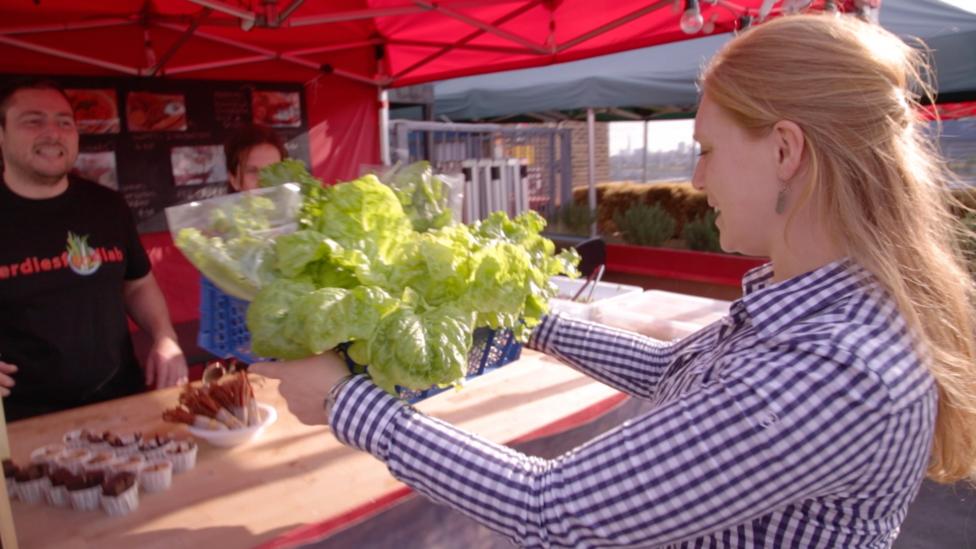 Urban farming has even city-dwellers donning their wellington-boots. (Credit: One Planet)
In most of these cases, the hands-on farming jobs are the lowest paid, said Attorp, with Cooley adding that most farmers get paid minimum wage. While Attorp makes a living as its general manager, and she has full-time employees, she also has a number of part-time growers. It is possible that as the sector expands, wages will rise. In part that's because there's a lack of qualified farmers, said Cooley, so people who are efficient, have experience, and enjoy the work could see demand for their services — and wages — increase over time.
I love seeing the impact food growing has on the people I work with.
There are other ways to make a living in this sector, though, said Cooley. Lawyers are in demand to fight zoning and land use regulations, urban planners are being asked to develop green space in dense locations, architects now need to build buildings with rooftop farms, marketers are needed to promote a business, people with retail experience are being hired to sell goods to grocery stores and restaurants, and the list goes on.
Urban farmers need to be business people, they need to understand soil science, they have be able to follow weather patterns – it's not enough to just know how to plant a few seeds, said Attorp. But when it comes down to it, there's really one requirement for these jobs: You have to enjoy it.
"All of the people I know who are in urban farming love it," said Attorp. "I love seeing the impact food growing has on the people I work with."
To comment on this story or anything else you have seen on BBC Capital, please head over to our Facebook page or message us on Twitter.