As marathon finishes and Everest treks make their way onto people's CVs, BBC Capital asks: smart idea or a turn-off to recruiters?
I
In today's press-a-button-and-it's-sent environment, resumes and CVs flood many companies at a staggering pace. Google, for instance, averages 50,000 resumes a week.
The average time spent on a resume by recruiters is a mere six seconds. Maybe that's why some people, particularly in the tech world, have begun looking for other ways to stand out. The question: is it bragging or relevant to add, say, that you're an ultra-marathon runner or that you've summited Mount Everest?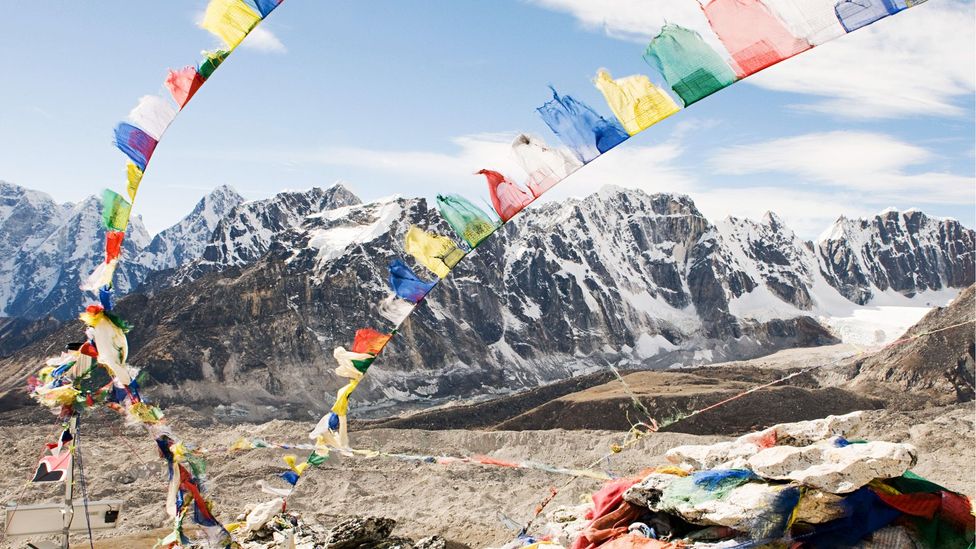 Show a little personality
The answer: it depends. This is, again, where tailoring a CV to the position you're seeking — and even the company and hiring managers you're targeting — is crucial.
"If you are trying to demonstrate that you embody perseverance and dedication, including on a CV that you ran a marathon can demonstrate your personality and values," said New Jersey-based Merrick Rosenberg, CEO of Take Flight Learning and author of The Chameleon.
Small details can say a lot
On the other hand, mentioning that you ran five marathons could come across as bragging, according to Rosenberg, so avoid going overboard with personal achievements. "Identifying a few impressive accomplishments can help make the case that you are the type of person they would like to hire," he said.
But, in general, with so many people going for the same job, don't be afraid to include your personal interests and hobbies on your CV, said Southern Australia-based Jo Schneider, director and founder of consulting firm DVE Business Solutions, in an email. "[It] gives me an idea of the applicant's personality and helps me differentiate appropriate candidates from the pack," she said. "I am able to get a very quick snapshot at what makes you tick."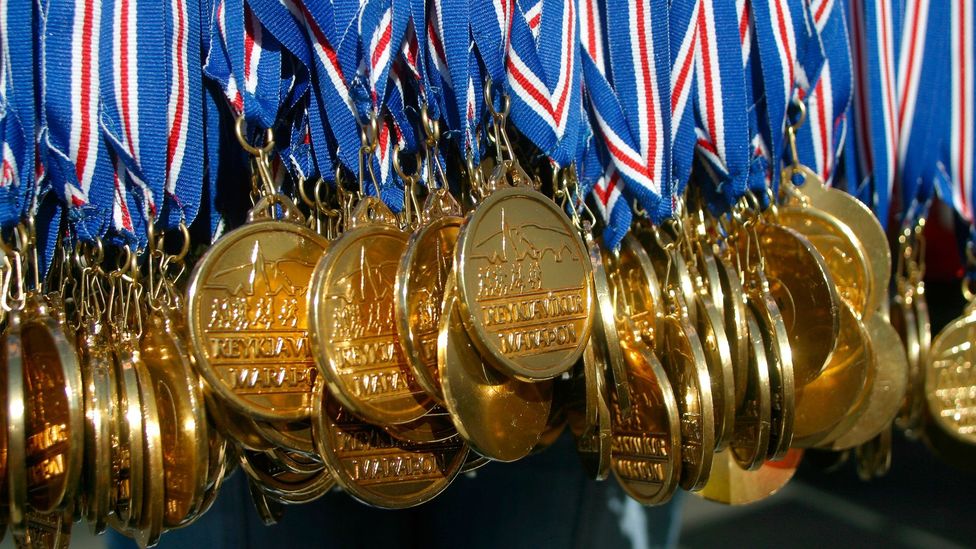 That helps her keep her team "dynamic, diverse and in line with my company's culture and values".
Small details can say a lot, Schneider said. For example, if someone watches movies, reads, and cooks, then he or she is probably introverted but creative. Plays sports? There's a high chance of being sociable and competitive. Those who enjoy singing, dancing and live entertainment and music, are likely to be fun, outgoing and energetic, she said.
Choose carefully
Mentioning irrelevant — and possibly controversial — hobbies, such as hunting or cage fighting, can cross the line, said Kate Headley, director of The Clear Company, a UK-based diversity consultancy, in an email.
CVs can also open the door to prejudice and discrimination
"While CVs can act to help level the playing field in terms of inclusion, they can also open the door to prejudice and discrimination," she said. "These create the potential for employers to make non-relevant assumptions about you or your position in society, and conscious and unconscious bias can come into play."
Always ask yourself if the outside interests you mention have some relevance to the position for which you are applying.
"If the personal achievement — regardless how noble — is very time-consuming and not related to the target position, [you run] the risk of the employer thinking the achievement may distract from [your] job performance, and it can have an adverse effect," said Lisa Rangel, managing director of New York-based ChameleonResumes.com.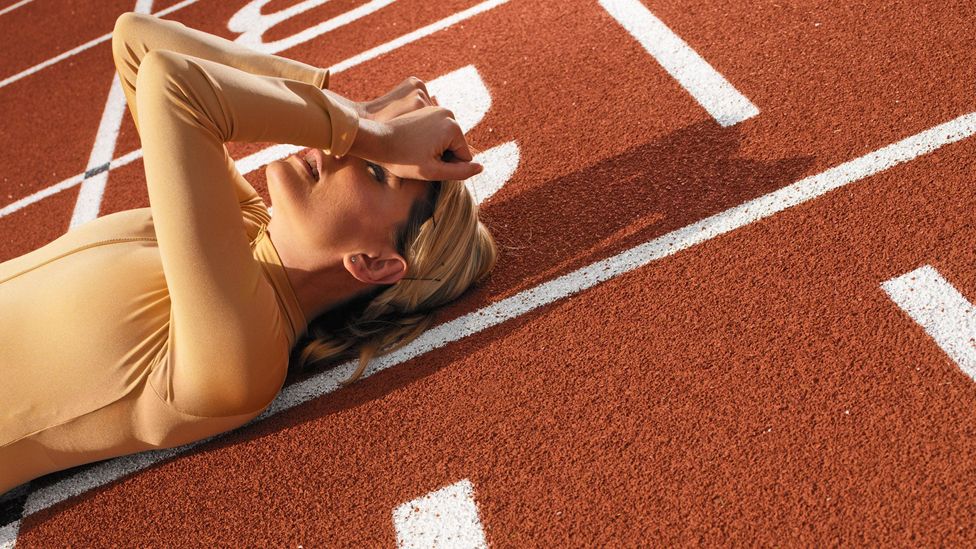 It may not seem fair, but that's reality, she said. Everything you include needs to support the goal of landing the target position or at least convincing the employer that your hobby is an asset. For example: "If you are a professional looking to transition into a sales role and you don't have a ton of sales experience, showing that you run half marathons can demonstrate an inner desire to achieve and beat your own personal record," said Rangel. "The inner drive for self-achievement and consistent personal goal accomplishment is a desirable trait wanted by companies for new sales hires."
You have elevator pitch time to make your case
Whatever the case, your CV should be used to reinforce the image you are trying to present.
Seattle-based James Stanger, senior director with industry trade association CompTIA, suggests looking at your resume or CV as an argument. "It's an argument on why you should hire me, and you have elevator pitch time to make your case," he said in an email. "You have to have things that stand out in a positive way, something that grabs my attention, and has supporting data." If you understand your audience, then you can get creative, as long as the content is relevant, Stanger said.
Use it as reinforcement
As long as your accomplishments support the image that you are trying to present, they can provide an added advantage in the interview process. Just make sure you take the time to relate it to an aspect of your personality or work ethic, according to Rosenberg.
"If you want to display that you have highly developed people skills as a computer programmer, you might want to include your volunteer work as public speaker to raise awareness of a cause you support," he said.
And remember that too much of anything can backfire.
"I don't like big personal spiels on who [jobseekers] are, their hopes and aspirations and how they want to change the world," said DVE Business Solutions' Schneider. Use your cover letter to outline a little about yourself that is relevant to the job you are applying for, and what you are looking for in the role, she said, adding "be straightforward and to the point."
To comment on this story or anything else you have seen on BBC Capital, head over to our Facebook page or message us on Twitter.