The extreme measures some people take to fight hiring bias might surprise you. But some say it's the only way.
I
In a world where assumptions based on ethnicity can often hamper job opportunities for minorities, Terence King feels like he got a raw deal.
He was born with a Chinese name, Wang Lai Ming, and has what he calls a South Asian appearance. But, he says, many employers in his native Singapore all but told him they wouldn't hire him for certain jobs because he didn't look Chinese and those in New Zealand, where he has been living and working since 2000, often overlooked him because of his Chinese name, he believes.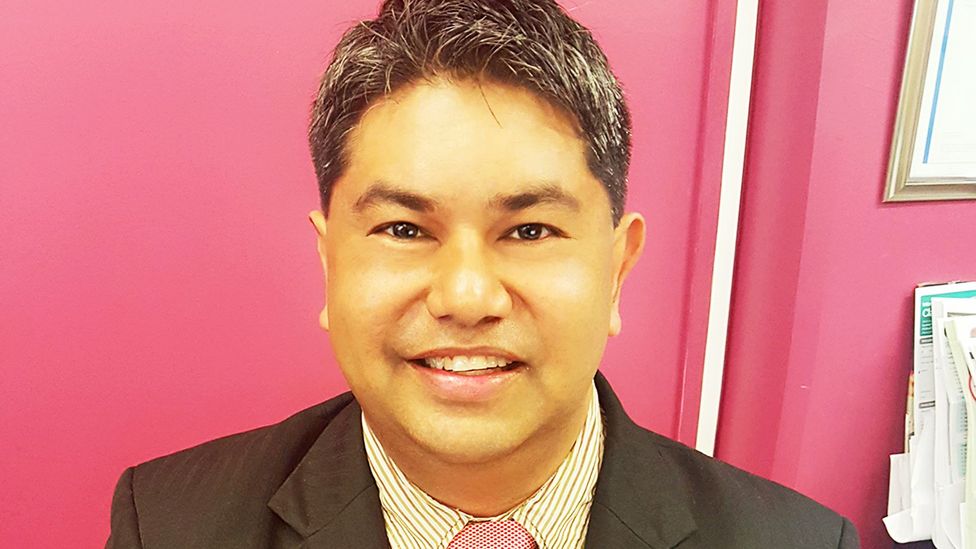 Terence King was told he didn't look Chinese, even though he had other standout qualifications for a job. (Credit: Terence King)
"One time in Singapore, I went for a job interview and aced it," says King, the son of a Chinese father and a Singhalese mother. "They were looking for a Mandarin speaker to handle the China market, but I did not get the job. I was told I didn't look Chinese."
Things didn't get any better when he immigrated to New Zealand. "I would send out about five job applications a week and not even get one interview call," says King, who holds a master's degree in business management from a university in the UK.
Unable to deal with frequent rejections, he decided to ditch his birth name and adopt an English name. "Now things are different for me," says King, a business lecturer in Auckland. "I'm confident there will always be a job for me somewhere with my English name and qualifications to match."
There is significant name and accent discrimination exhibited by employers in New Zealand
New Zealand-based Paul Spoonley, a researcher at Massey University, says there is significant name and accent discrimination exhibited by employers in New Zealand that can be tied to assumptions around ethnicity.
"We have surveyed employers, many of whom feel that immigrants, especially from Asia, do not understand New Zealand and local cultural practices," he says. "They are particularly concerned with English language proficiency."
King's is hardly an isolated incident.
Even famous people say changing their names to something less ethnic has helped them along. Indian-American actress and comedian Mindy Kaling (born Vera Chokalingam), actor Kal Penn (real name Kalpen Modi), politician Bobby Jindal (Piyush Jindal at birth) and Canadian-Indian Bollywood actress Sunny Leone (formerly Karenjit Kaur Vohra) all changed their birth names in part to better their career prospects.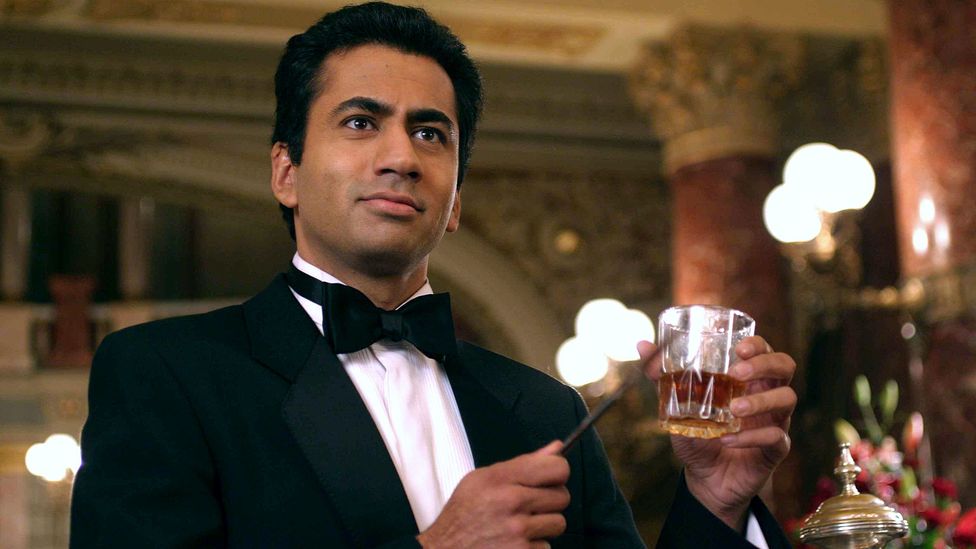 Actor Kal Penn changed his name from Kalpen Modi (Credit: Alamy)
Conrad Braithwaite, founder of UK Deed Poll, a company that helps people legally change their name, says each year thousands of UK residents Anglicise or adopt new names. A significant number of these are by ethnic minorities trying to escape discrimination in the job market, he says.
"The name change process is very simple so it is easy to see why someone may decide it is worth going through it if they think it will improve their career prospects," he says, adding that many people are making the change "as a way to ensure a level playing field in the job market".
We find clear prejudice against non-majority sounding names, who elicited 40% less call-backs with the same resumes
Around the world research and anecdotal evidence shows job applicants from racial minorities have responded in similar way to recruitment discrimination due to their ethnic identities. Prestigious degrees and years of relevant experience are of little help for those with foreign-sounding names, whose CVs and resumes are barely read before being consigned to the bin by potential employers, studies from universities in several nations have found. 
In a University of Toronto study, titled Why do some employers prefer to interview Matthew, but not Samir?, researchers sent out CVs to employers in Toronto, Montreal and Vancouver. They found applicants with Chinese, Indian or Pakistani names were 40% less likely to get an interview call than those with European names. This, despite the nation being known for celebrating diversity and multiculturalism and being known globally for a more favourable immigration policy than most of its peers in the developed world.
Similar studies in the US, UK, Australia and France uncovered racial bias among CV screeners toward ethnic minorities.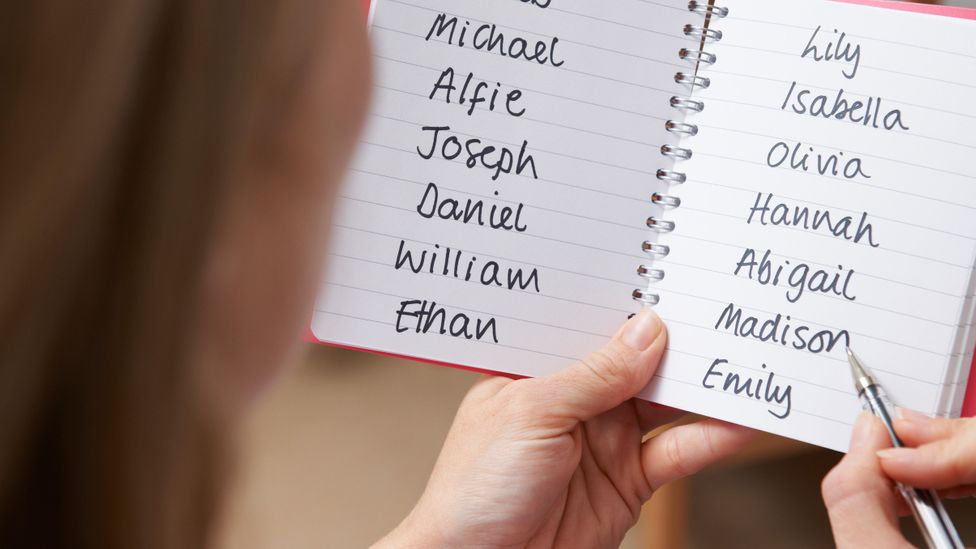 Minorities are shortening their names, adopting Anglicised ones or changing names entirely in the hopes of landing a job (Credit: Alamy)
A randomised field experiment conducted in Chicago and Paris that compared call-back rates of foreign-sounding names and Anglo-Saxon names encountered similar labour-market bias. "In both locations, we find clear prejudice against non-majority sounding names, who elicited 40% less call-backs with the same resumes," says the study's co-author Nicolas Jacquemet of Paris School of Economics.
Most people prefer those with similar education or ethnic backgrounds and experiences
He chalks it up to a phenomenon called homophily, the human tendency to stick to people of our own kind. "The results support the idea that discrimination arises [because] birds of a feather flock together," he says. "It's not so much that employers treat applicants from ethnic minorities differently due to their origin, but rather because they don't belong to the same group as themselves."
CV whitening
Changing names is drastic, but jobseekers often do other things to "whiten" their CV and improve their chances of landing an interview. In a 2016 study conducted jointly by the University of Toronto and Administrative Science Quarterly, a Cornell University journal, 40% of minority job applicants admitted to "whitening" their CVs to counter racial bias in the hiring process. 
They typically do this by adopting Anglicized names, tweaking any information on their CV that gives away their ethnic identity, excluding race-based organisations and awards. People also might skip references to voluntary experience with certain community groups, or try to make them sound more generic.
Sonia Kang, lead author of the study, titled Whitened Résumés, Race and Self-Presentation in the Labor Market, was quoted in a University of Toronto report as saying: "It's really a wake-up call for organisations to do something to address this problem."
Studied bias or subliminal block
Research done by Dr Mahzarin Banaji, professor of social ethics at Harvard University, corroborates that we are wired to be biased in favour of those who are like us. Banaji, who co-authored Blindspot: Hidden Biases of Good People, argues that despite claims of being open-minded, most people prefer those with similar education or ethnic backgrounds and experiences.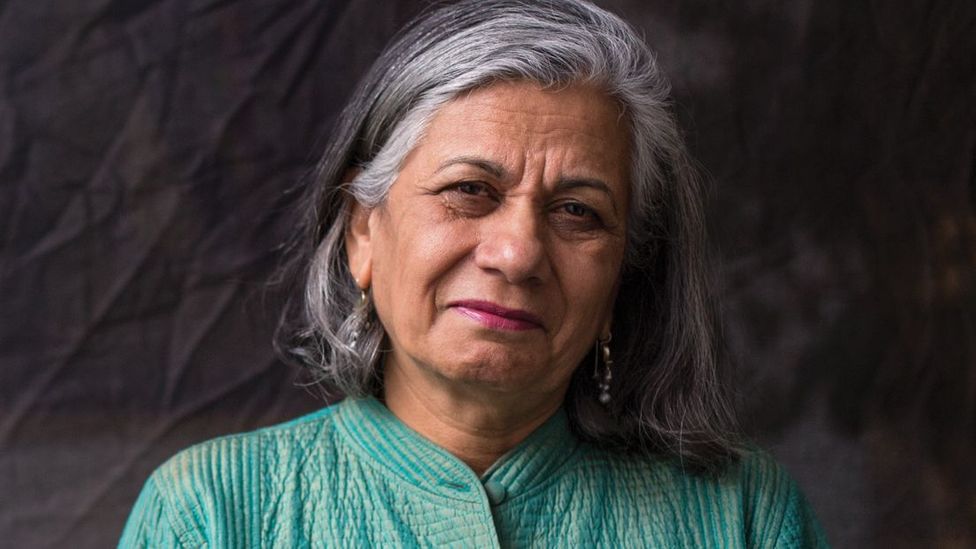 Name-based bias is faced by both immigrants and those who are citizens by birth, says Ratna Omidvar at the Global Diversity Exchange (Credit: Ryan Walker)
Even a global tech behemoth like Google isn't immune from it. Senior vice president Laszlo Bock conceded the company isn't where it wants to be when it comes to diversity, "We're human beings and, as a result, we like people who're like us," he admitted publically in a PBS NewsHour interview. "So we bring this unconscious bias to everything we do."  
Google's 2015 diversity report showed 60% of its workforce was still white, while Asians made up 31%, Hispanics 3% and Blacks 2%.
Name-based bias is faced by both immigrants and those who are citizens by birth
Not everyone is keen to make drastic changes to their CV or their name. Ratna Omidvar, the founding executive director and currently a visiting professor at the Global Diversity Exchange, a think tank on diversity, migration and inclusion, at Toronto-based Ryerson University's Ted Rogers School of Management says she nearly changed her name when she first arrived in Canada in 1981, but "couldn't do it because my name is just as much a part of me as the colour of my skin."
King, on the other hand, has no regrets about giving up his birth name. "It's just about making a living and getting accepted," he explains.

To comment on this story or anything else you have seen on BBC Capital, head over to our Facebook page or tweet us on Twitter.
Blind hiring
Is there a way to review CVs without bias?
Some governments and institutions are using name-blind, or anonymous, applications as an antidote to unconscious bias.
Some companies require hiring managers to provide diversity shortlists for positions. Britain's Lloyds Bank has done this to increase gender diversity in its top ranks.
Technology-based solutions such as blind hiring tests created by software firms like GapJumpers are also gaining traction.