I
If you're thinking of launching a start-up nowadays, it seems you have only a few options for a name: tacking on a go-to suffix like -ly or -ify (Contently, Spotify), dropping a vowel (Tumblr, Flickr) or picking something that sounds like a magician's incantation (Shazam, Hulu, Venmo).
Silicon Valley's regurgitated naming trends have become so predictable, it made us wonder: do you even need a human to come up with these names anymore?
So as part of our Faking It series this month, we thought we'd find out, by using an algorithm to create a series of made-up companies that sound plausible in the real world.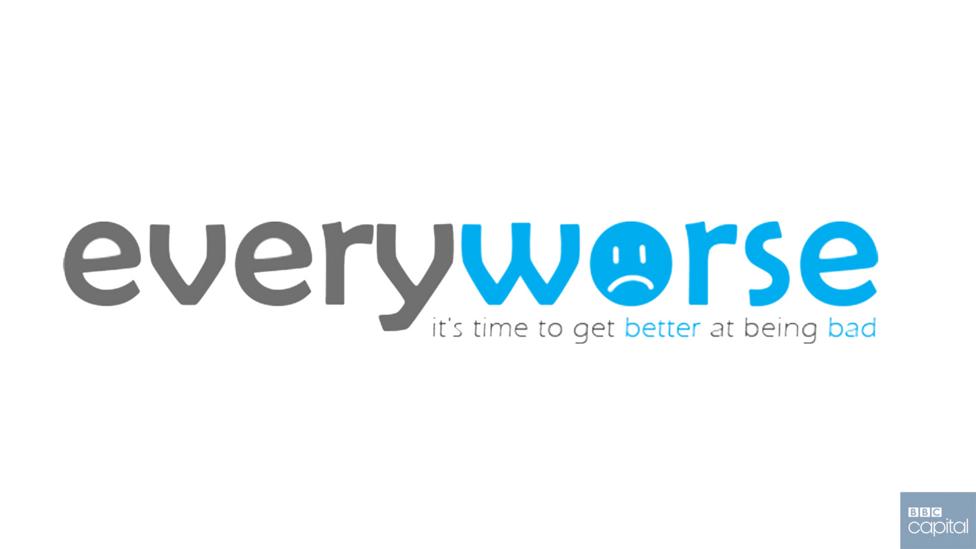 "Get better at getting worse."
Things can be too good, even you. When life pushes you too far forward, push back. Everyworse learning modules provide guidance to achieve the most sustainable quality of life: bad quality. It's time to be deposited in a series of problems. (Credit: Botnik Studios)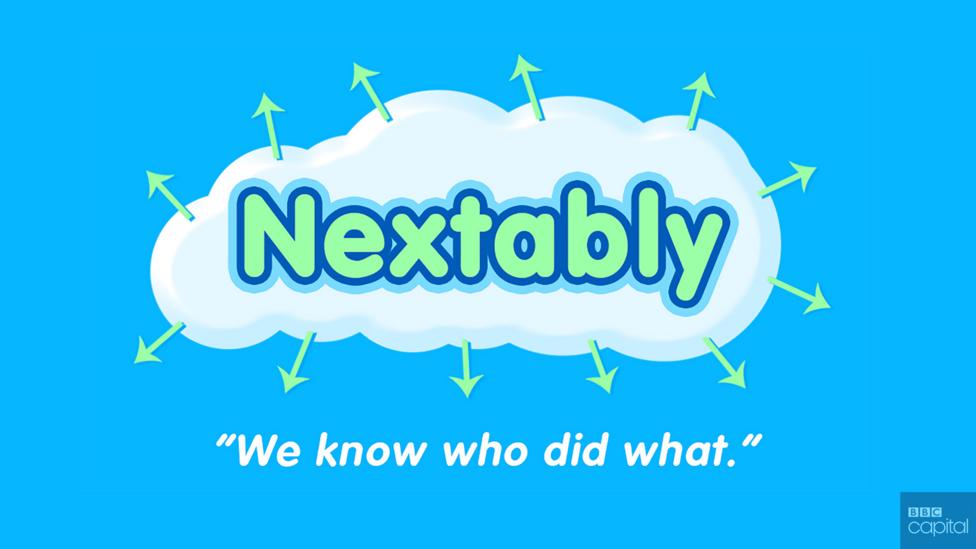 "We know who did what."
Nextably believes in identifying customers and centralising design concepts. We focus on generating qualified software using reliable data. No one should ever have to worry about anything technical like computer servers or clone systems that don't work. We use the power of dollars to build a constantly innovating data collection platform for virtual business owners to adopt their own dedicated mobile subscribers. Our skycube data collection platform powers the marketplace with a big cloud of millions of consumables. (Credit: Botnik Studios)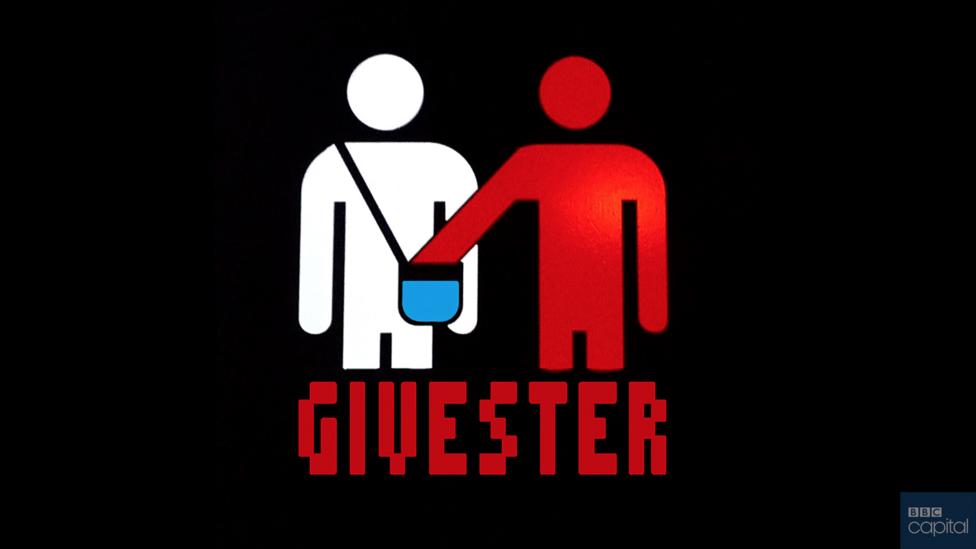 "Give and give and give and give and give"
We take all your PayPal money and give it to organisations. This is not a hobby for us – it is our job and it is your money. We take from you and we give for you and also we share for you. The minute we take your PayPal money, we update your Twitter to say you are very kind and also out of money. (Credit: Botnik Studios)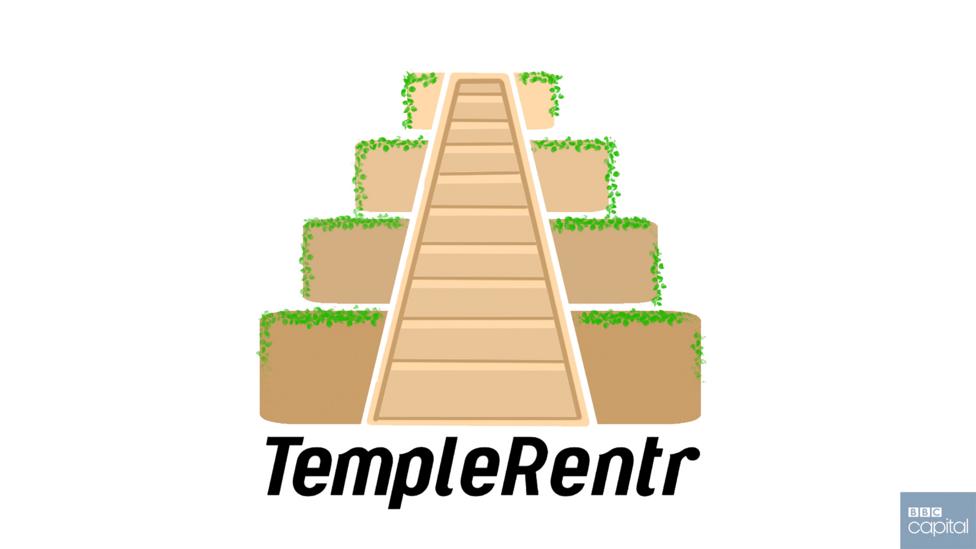 "It's temple-rary!"
Discover multiple environments for critical services and events. With over 23,000 million listings per hour, we are committed to bringing our customers their dreams in the traditional way. Often you can enter the temple only during the Serious Times. Now, however, enter it for additional types of times. This does cost money. (Credit: Botnik Studios)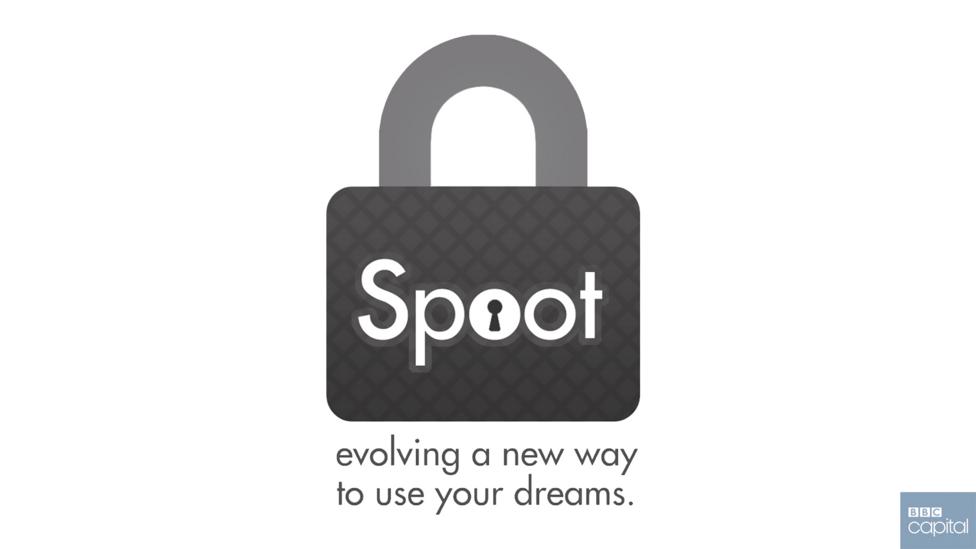 "Evolving a new way to use your dreams."
Spoot is changing the world, including Dallas. We are a cross between a front for security fraud and a marketplace for small academic people who love to build lifelong relationships. It's easy for people to marry their colleagues, but is that the best choice? Let's exploring. (Credit: Botnik Studios)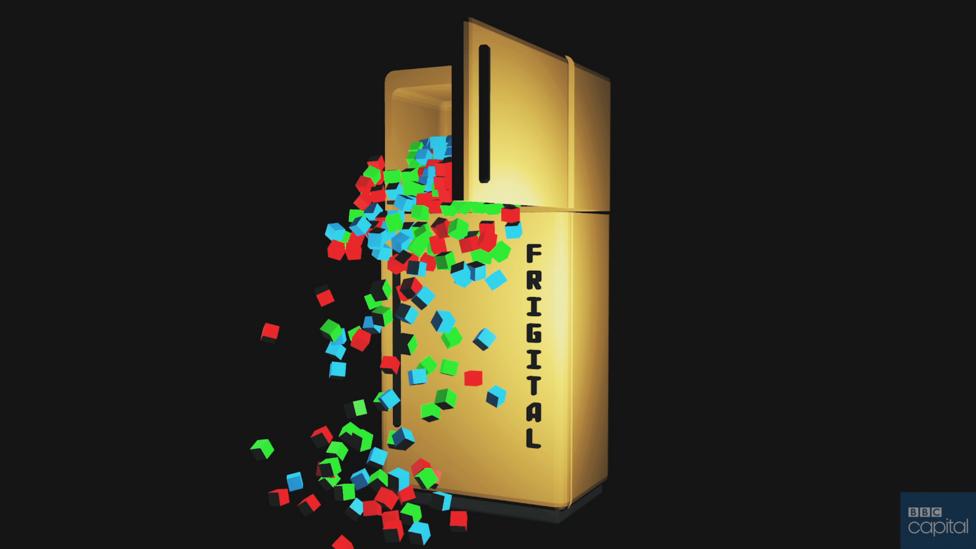 "Join the food cloud revolution."
Frigital is changing the way food works: it is now available in the cloud. Store your meal without worrying about maintaining an entire food platform. Frigital has exclusive access to your meal assets, like turkey and many more. Chinese food is prepared for the next level. (Credit: Botnik Studios)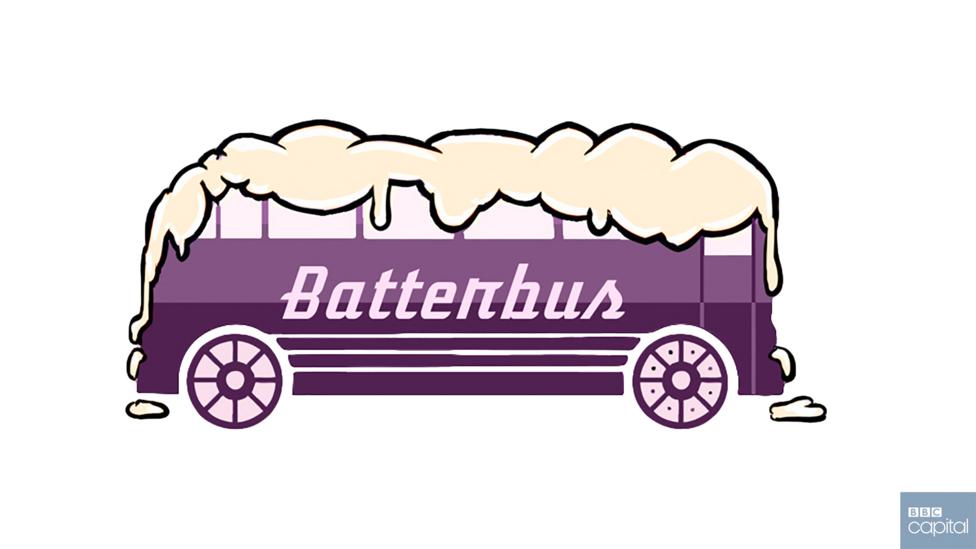 "Butter bass with Batterbus."
Are you a perfect chef(s)? Check it: location is a restriction. Come join us on a mission to make maybe healthy food on definitely ground transportation. You'll be subjected to tests of your meal while moving at massive speeds. Classes include making something edible while you execute a three-point turn. (Credit: Botnik Studios)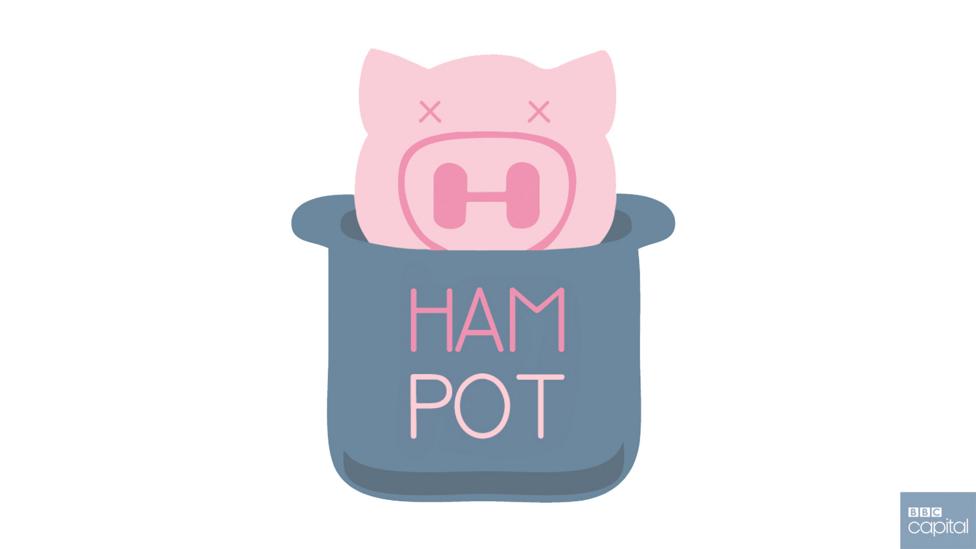 "Ham is changing. You can too."
We focus on generating serious solutions for your personal ham profile. Be funny while eating pork: stand-up comics love HamPot for a quick meal or a joke. We have many types of ham trends – electrical ham, carbon ham, even ham-style mayo is available to be savoured and enjoyed in a subscription bag of ham. (Credit: Botnik Studios)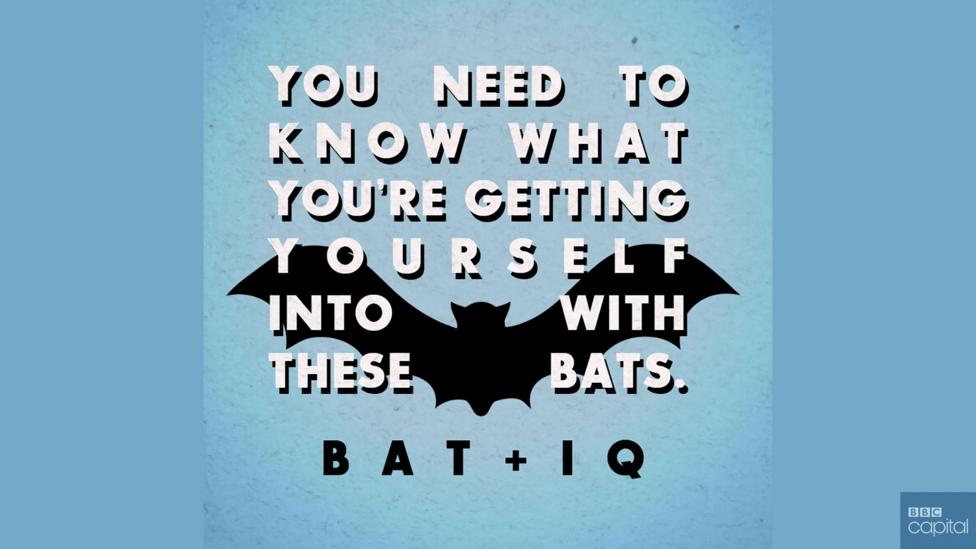 "You need to know what you're getting yourself into with these bats."
Bats can learn more than anyone on earth. They can detect your food allergies, solve maths problems, and integrate their data across multiple platforms. You need to learn their strengths to stay competitive. This incredible software detects the smarts of a bat, allowing users to stay conscious of what they're fighting. (Credit: Botnik Studios)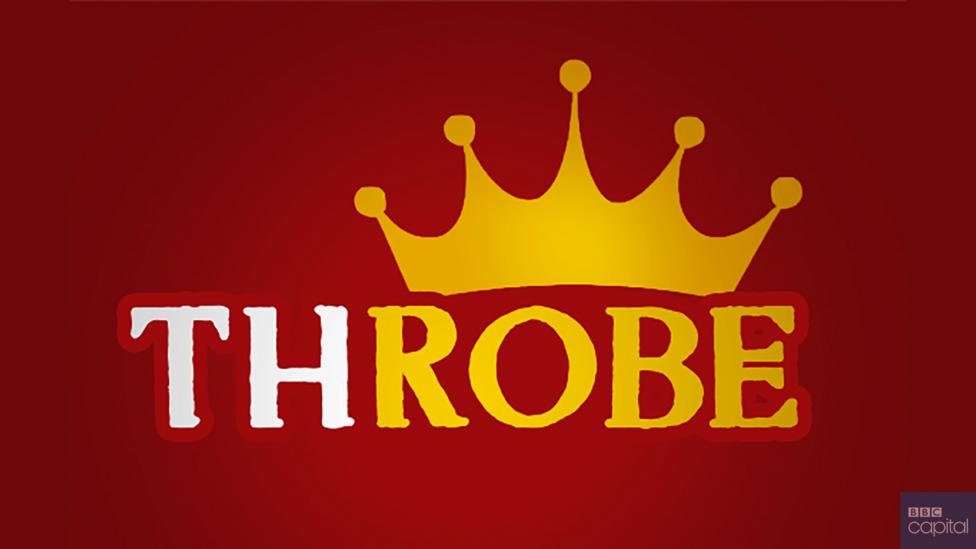 "My kingdom for a ThrobeTM! ®"
You are the king of at least yourself and might also be the king of others? We believe that a high-quality merchandise is a smart way to be intimidating. The Throbe is the junction of health and apparel for the rich set. It is the clothes of the great and respected ones, the makers of law. We accept no returns! (Credit: Botnik Studios)
Botnik used a neural network to create the names of these fake start-ups, and a predictive, idiom-specific keyboard to create their bizarre – but familiar-sounding and occasionally gramatically suspect – descriptions.
To do it, we enlisted the help of Botnik, a Seattle-based community of artists, developers and writers which blends AI and comedy to create viral hits such as this fake Coachella lineup and this new Harry Potter chapter. By looking at a list of hundreds of mostly US-based start-ups and on angel investing directories like AngelList, Botnik used a neural network to create names and descriptions of 10 imaginary start-ups. It's a kind of deep-learning tool that recognises patterns to make forecasts.
They looked at common placements of letters and certain nomenclature constructions, for example, to develop a program that instantly conjures company names that sound right at home among portmanteaus like Pinterest and calculated misspellings like Digg.
The team then used a predictive text tool to come up with realistic descriptions of the made-up companies based on commonly used phrases by real start-ups. Despite the odd grammatical and stylistic blips, most of what the text tool produced sounds eerily familiar – which shows how derivative a lot of this language can be.
So for example, "after the words 'we build', there's a certain distribution of words that's likely to occur in the literature of the source material," says Botnik CEO Jamie Brew. "That's how we wrote the tagline and descriptions – the most likely verbiage for a startup to use in describing themselves."
As long as companies keep using predictable ways to describe themselves, the easier it will be for us to predict that these companies have to say – whether it's their name, their mission, or anything else they want to deliver to consumers.
"There's a truth to algorithms if you're in a place where there are so many rules to the kinds of things you have to say," Brew says. "Your writing is further beyond your control than it would be if you were writing a journal."
--
Bryan Lufkin is BBC Capital's features writer. Follow him on Twitter @bryan_lufkin
To comment on this story or anything else you have seen on BBC Capital, please head over to our Facebook  page or message us on Twitter.
If you liked this story, sign up for the weekly bbc.com features newsletter called "If You Only Read 6 Things This Week". A handpicked selection of stories from BBC Future, Culture, Capital and Travel, delivered to your inbox every Friday.