The modern workplace can inflict dangerous levels of stress on employees. Jeffrey Pfeffer, author of Dying for a Paycheck, argues that these practices don't help companies – and warns governments are ignoring an emerging public health crisis.
A
An Uber software engineer making a six-figure income killed himself in 2016, with his family blaming workplace stress. A 21-year-old Merrill Lynch intern collapsed and died in London after working 72 hours straight. When Arcelormittal closed a steel plant that it had taken over, a 56-year old employee died of a heart attack three weeks later. His family said it was the shock. And the European Agency for Safety and Health at Work has reported that over half of the 550 million working days lost annually from absenteeism "are stress related". 
In 2015, an analysis of almost 300 studies found that harmful workplace practices were as bad for mortality, and as likely to lead to a physician-diagnosed illness, as second-hand smoke, a known – and regulated – carcinogen.
Harmful workplace practices include things like long working hours, work-family conflict, economic insecurity arising from job losses and not having regular or predictable work hours, an absence of job control and, in the US, not having health insurance.
Your supervisor is more important to your health than your family doctor – Bob Chapman, CEO of Barry-Wehmiller
The workplace is making people sick and even killing them – and people should care. With rising health-care costs all over the world, the workplace has become an important public health problem. "According to the Mayo clinic, your supervisor is more important to your health than your family doctor," Bob Chapman, CEO of the manufacturing firm Barry-Wehmiller, told me.
The World Economic Forum estimates that some three-quarters of health-care spending worldwide is for chronic disease and non-communicable diseases account for 63 percent of all deaths. Chronic disease comes from stress and the unhealthy behaviours such as smoking, drinking, taking drugs and overeating that stress induces. Numerous surveys show that the workplace is a leading cause of stress, and it is thus one important cause of the health care crisis.
The aptly-named American Institute of Stress claims that workplace stress costs the American economy some $300bn each year. A paper I co-authored in a leading peer-reviewed journal estimated that there were 120,000 extra deaths annually in the US from harmful management practices, and that extra health-care costs were $190bn each year. That would make the workplace the fifth leading cause of death, worse than kidney disease or Alzheimer's. In the UK, the Health and Safety Executive reported that 12.5 million working days were lost from work-related stress, depression or anxiety in 2016-2017. 
Work practices that are bad for people don't even help the company
None of this is necessary, because the work practices that are bad for people don't help the company, either. Long working hours are negatively related to per-hour productivity at the both the national and industry level.  Although it may seem counterintuitive, layoffs or redundancies do not improve organisational performance and often drive the best employees to leave, and because of direct costs such as severance and indirect costs such as losing people with strong relationships with customers, frequently do not even save money.  For decades research has shown that giving people more control over how and when they do their jobs increases motivation and engagement.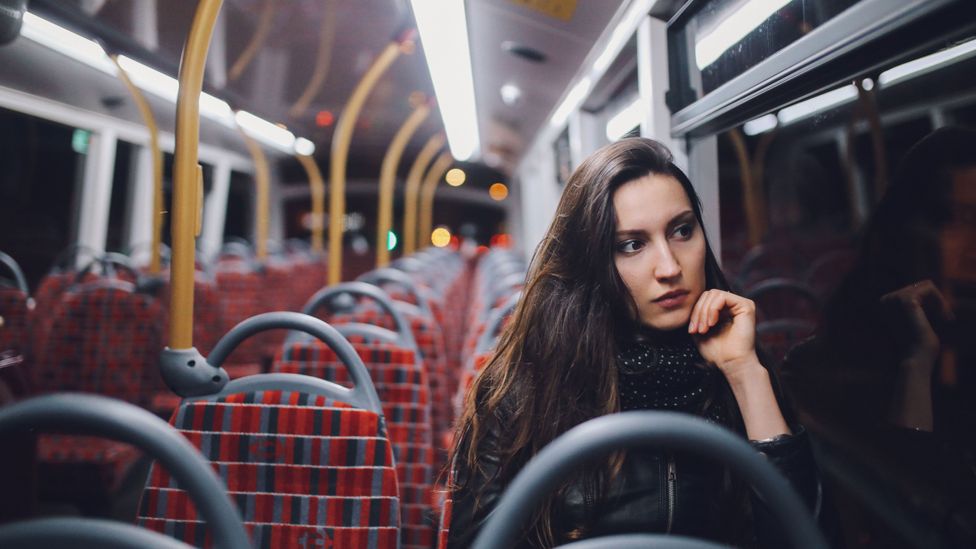 Not surprisingly, stressed employees are more likely to quit – and turnover is expensive.  And systematic research demonstrates what ought to be obvious – sick, stressed employees aren't as proficient or productive in their work as those that are healthier.
Every indication is that work is getting worse. Job cuts, which used to occur only in tough economic times, are now routine. When 3G Capital combined food giants Heinz and Kraft, 20 percent of the workforce got the axe as the company consolidated manufacturing and removed overlapping functions.
The "gig economy" means that economic insecurity is higher as people don't know what their income will be from one week to the next. Scheduling software that permits retailers and other businesses such as hotels and restaurants to have only the people that analytics predict will be needed means that workers often face fluctuating incomes and don't have much ability to arrange for coping with family responsibilities.
Few leaders seem to understand that when people come to work for them, those individuals have placed their physical and psychological well-being in the leaders' hands
Most fundamentally, in the 1950s and 1960s CEOs saw their job as balancing their obligations to shareholders, customers, employees and the community – so-called "stakeholder capitalism". Now shareholder interests dominate. Few leaders seem to understand that when people come to work for them, those individuals have placed their physical and psychological well-being in the leaders' hands.
But some leaders are taking this idea of stewardship seriously. Companies such as Patagonia, Collective Health, SAS Institute, Google, John Lewis Partnership – which is employee-owned – and Zillow provide a template of what might be different. 
People get paid time off and are expected to use it. Managers don't send e-mails or texts at all hours – people work, go home and have time to relax and refresh. The organisations offer accommodations so that people can have both a job and a family life. People are treated like adults and have control over what they do and how they do it to meet their job responsibilities, not micromanaged.
Most importantly, the companies are led by individuals who take their obligations to their people seriously. SAS Institute has a chief health officer whose job is not just to control costs but also to ensure employees are as healthy as possible.  Bob Chapman recognises that everyone who comes to work at Barry-Wehmiller is "someone's precious child" or family member.
And the founder of Patagonia famously wrote a book entitled Let My People Go Surfing. In a very competitive industry, every Patagonia employee gets health insurance from the first day on the job and every other weekend is a three-day weekend so that people can enjoy the outdoors.
People need to choose their employer not just for salary and promotion opportunities but on the basis of whether the job will be good for their psychological and physical health. Business leaders should measure the health of their workforce, not just profits. 
And governments concerned about the health-care cost crisis need to focus on the workplace, because workplace stress is clearly making people sick. None of this necessary – no one should be dying for a paycheck.
Jeffrey Pfeffer is the Thomas D. Dee II Professor of Organizational Behavior at the Graduate School of Business, Stanford University.  Dying for a Paycheck:  How Modern Management Harms Employee Health and Company Performance—and What We Can Do About It was published in March, 2018.