Diversity at work is often just an exercise in ticking a box, rather than creating meaningful change. We travelled around the world to ask people how to make a real difference.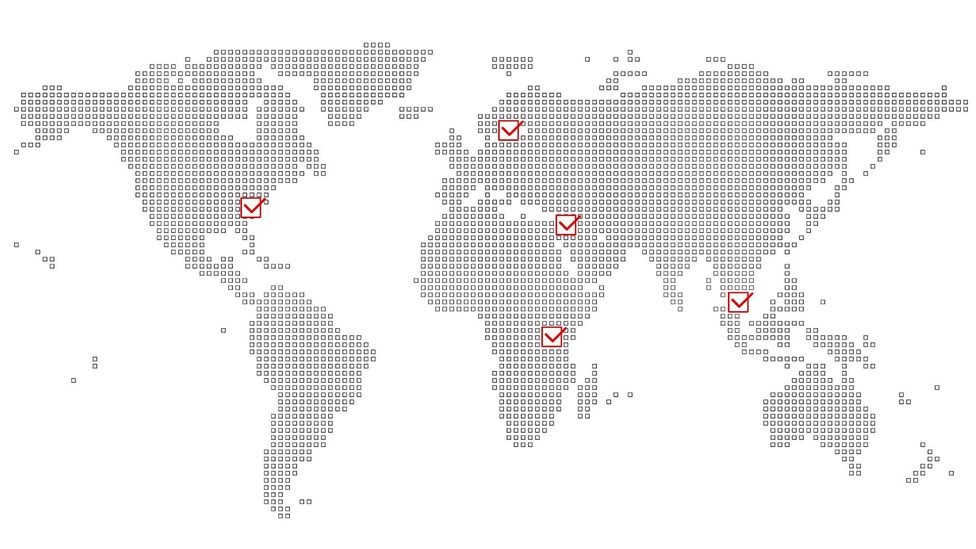 We've all seen them: the tiny empty squares we tick through on job applications. Pacific Islander? Black? Male, female, other? These boxes we tick are supposed to let companies know they're hiring people who look different and think differently, bring a world of experiences to the workplace.
Almost all employers will say they strive for a diverse workforce. But many diversity programmes are just box-ticking exercises themselves – expensive seminars or hiring practices created to comply with regulations or generate good PR. They don't attempt to get to the heart of the deeper issues of representation and inclusion.
BBC Capital is going to examine this issue in depth over the coming month in a new series, called The Diversity Box.
BBC Capital created its own Diversity Box: an interview booth we took to five global cities. We asked people: have you been treated differently at work because of who you are? What would you do to make it better?
Some responses are surprising, and some strikingly echo each other, despite coming from people separated by entire continents. Click through to hear their stories – and why it's not so easy placing people into a box.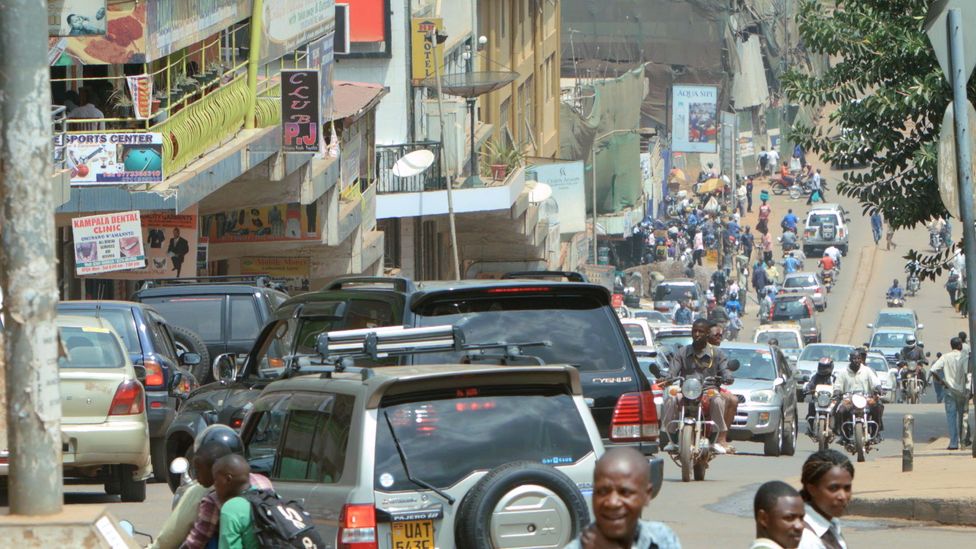 Diversity in dress sense is almost never discussed, but those in the Ugandan capital have good reason to highlight sartorial differences: in July 2017, the Ugandan government issued a strict work dress code to public servants. It banned female staff from wearing sleeveless outfits, skirts above the knee, flat shoes or bright nail polish. Long hair, tight-fitting trousers and short-sleeved shirts were forbidden for men.
It's not an easy country for transgender workers, either – anti-LGBT discrimination has caused many LGBT Ugandans to flee for neighbouring Kenya.
'They asked me to cut off my hair'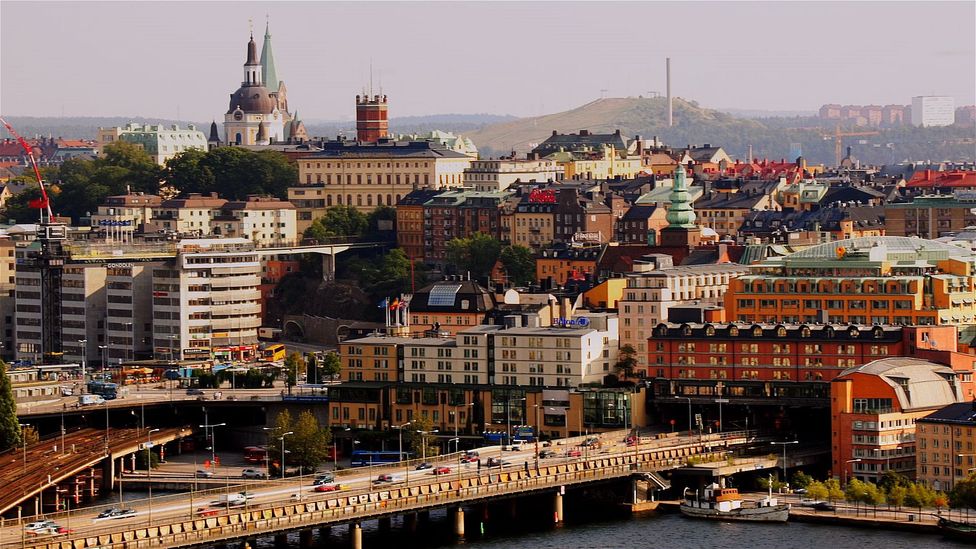 Sweden is known as a liberal nation: all employers are legally required to promote equality between men and women, and they must prevent harassment related to all grounds for discrimination, such as sex, gender identity, ethnicity or age.
But beneath all this equality, discrimination still exists: one study found job applicants with Swedish-sounding names were 50% more likely to get an interview than people with Arabic names. To have the same chance as a Swedish person, they needed to appear more competent – and also friendlier.
'Older men assume I'm too young'
Video by Maddy Savage and Benoit Derrier .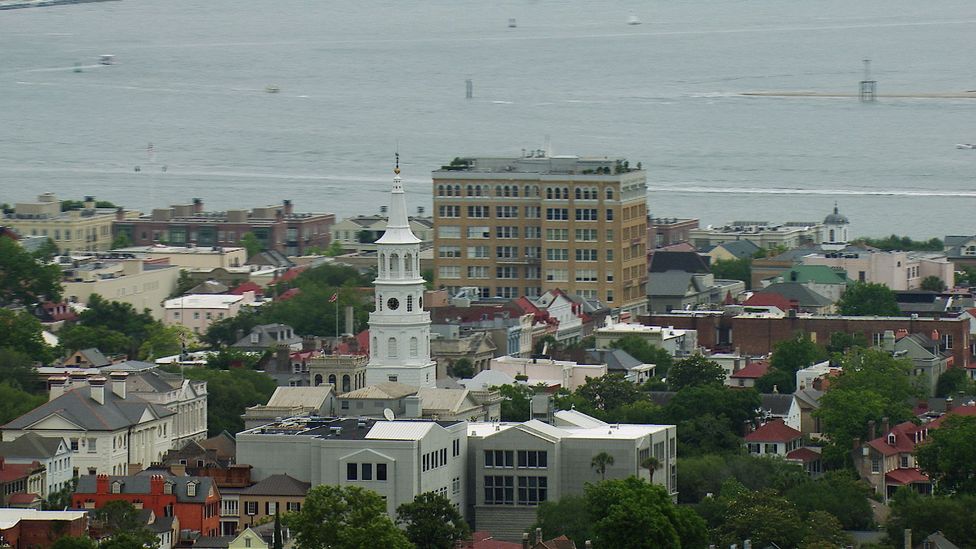 Racial conflict runs deep in Charleston, a city with a history steeped in the slave trade. The American Civil War began there in 1861 when Confederate forces fired on Fort Sumter.
The gunfire continues. In 2015, white supremacist Dylann Roof murdered nine black worshippers at a Bible study group in the city.
'It's about more than just colour'
Video by Anna Bressanin and Kieran Nash.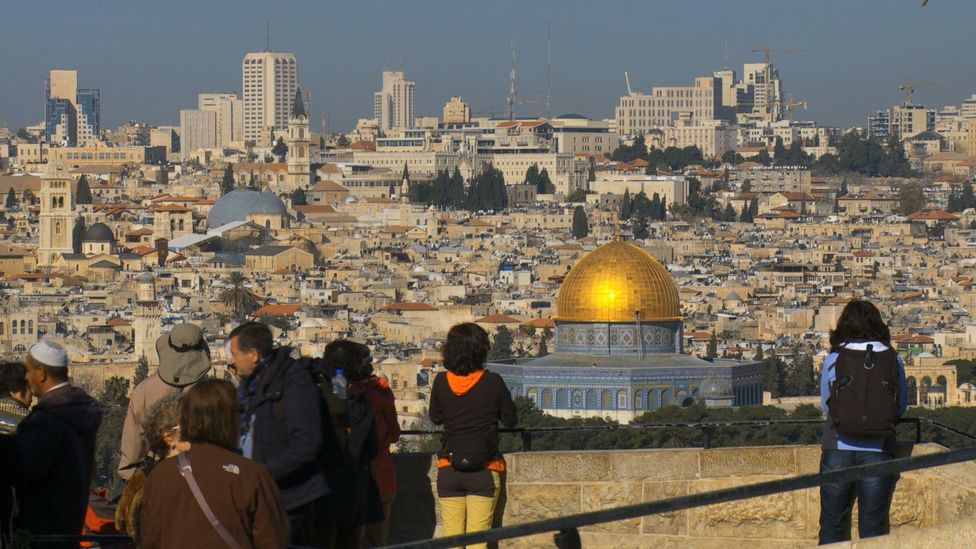 Israel is a country of ethnic, religious and geographic tensions.
According to the CEPR, Arabs make up 19% of the country's working-age population. About 60% of Arab men work, and the proportion is similar for Jewish men and women. But only 22% of Arab women are in the labour force.
According to the Bank of Israel, 55% of Israeli Arabs live below the poverty line – the average hourly wage of Arab men was about 43% lower than that of Jewish men, while Arab women earned about 21% less per hour than Jewish women.
'I disagree with affirmative action'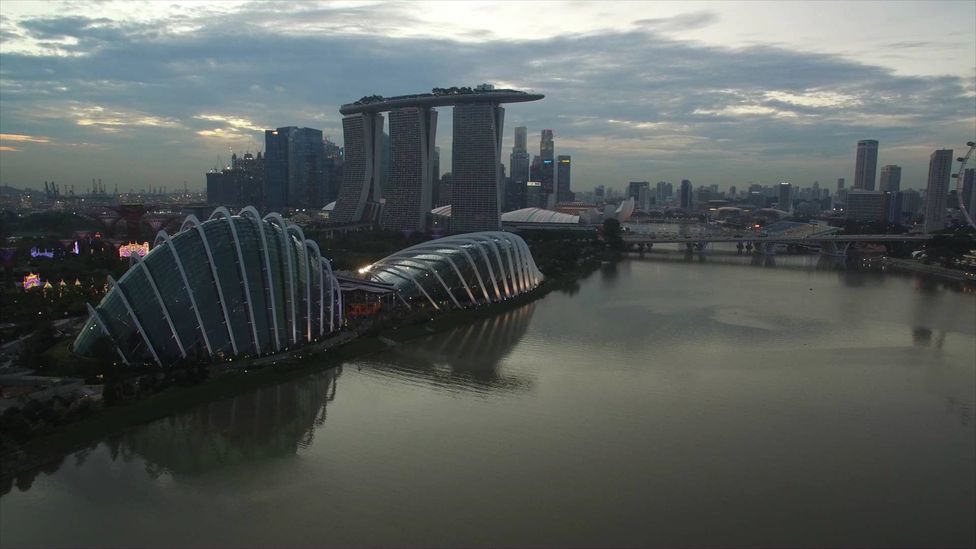 Singapore is a diverse society: around 74% of its residents are ethnic Chinese, 13% are Malay and 9% are Indian. While relations are peaceful, a 2013 survey found 48% of Malay and 41% of Indian respondents said they faced discrimination when applying for a job. Just 16% of Chinese respondents 16% said the same.
'Strength is perceived as aggression'