As some younger workers take career breaks, middle-aged workers are holding onto employment – both because they have to, and because they want to.
D
Despite Gen X's reputation as 'slackers', many are deeply tied to work. Unlike some of their millennial counterparts, who are taking career breaks after being laid off, or even leaving full-time positions outright to rest and recharge, this generation is eager to stay in the workforce, bucking these trends.
Experts say there are two main reasons many members of Gen X, roughly defined as people born roughly between 1965 and 1980, aren't ready to leave the workforce.
For one, they're saddled with unique financial considerations rendering many largely unable to forego a consistent income. But many have also worked hard to build their careers, climbing the ladder after experiencing a series of tumultuous economic events, and may not want to pause that opportunity for continued upward trajectory.
'Immediate pressures'
One recent survey of more than 2,000 workers recently laid off at large technology companies, including Meta, Amazon and Twitter, showed nearly 9% of Gen Zers and 4.5% of millennials are taking extended breaks after their layoffs, but only 2.6% of Gen Xers planned to take any kind of career pause.
Michael S North, an assistant professor at New York University's School of Business, who studies the increasingly multigenerational workforce, says one reason many Gen Xers are reluctant to step away from work is because of financial obligations and their current life stage.
There is considerable research showing that "middle age is a precarious life stage position in general", says North. "Middle-agers have more immediate pressures, on average, to earn an income, provide insurance for their families and the like. That can be compounded by more routine financial stressors, like building a suitable 401(k) for retirement, and finally paying off a mortgage." Additionally, some data also shows Gen X carry more debt burdens than other generations, and many of them are also part of the 'sandwich generation', with caring obligations for both their children and their parents.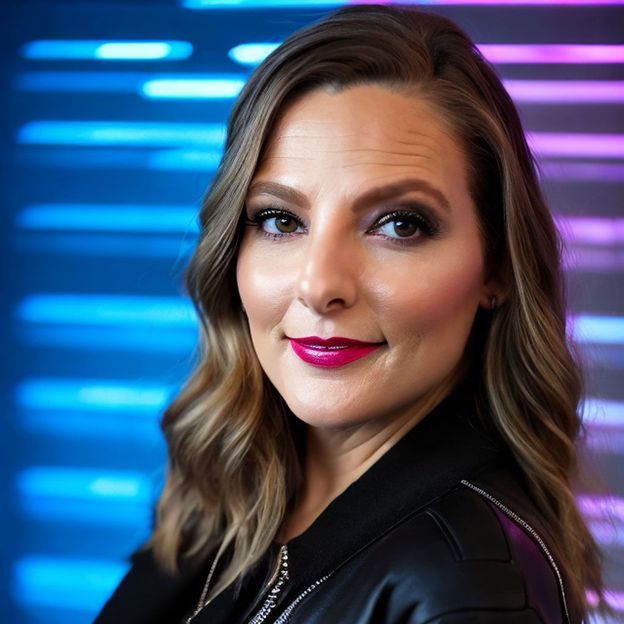 Blankenship is among the Gen Xers who've weathered storms and now face new challenges (Credit: Sarah Blankenship)
Plus, according to research from Vanderbilt University, US, job insecurity in middle age can have deleterious mental and physical health effects.
"There is a major sense of urgency for Gen Xers. We often don't have the privilege of taking time off," agrees Sarah Blankenship, 45, based in Oklahoma, US. "A lot of Gen Xers – they're still behind on retirement. They are facing ageism in the workplace. Gen Xers still have families to support."
Additionally, this generation are keenly aware of how important employment is, having been in the workforce during the financial downturn of the early 1990s, the crash of the dot-com bubble and the housing market crash that kicked off a global recession in 2008.
Blankenship is among the Gen Xers who've weathered these storms, and are now facing the challenges of current economic uncertainty. After years of upward mobility in her career, Blankenship was made redundant in 2022 as part of the wave of global mass layoffs. She now runs a LinkedIn group to help Gen Xers navigate new workforce challenges. She says the mission of the group is both personal and professional as she actively seeks new employment, and helps her peers, too.
North says this  is representative of a generation that feels unique pressure to stay employed. And they are acutely aware they may presently be on the chopping block. Gen X workers occupy higher-level positions now, and although in the past this might have protected them, this most recent round of sweeping layoffs has uncharacteristically affected executive positions.
A higher career status "fosters the expected role of middle-agers to be providers and prime earners", says North. Therefore, losing their livelihoods – whether to a layoff or career break – is extremely challenging to their life-stage situations.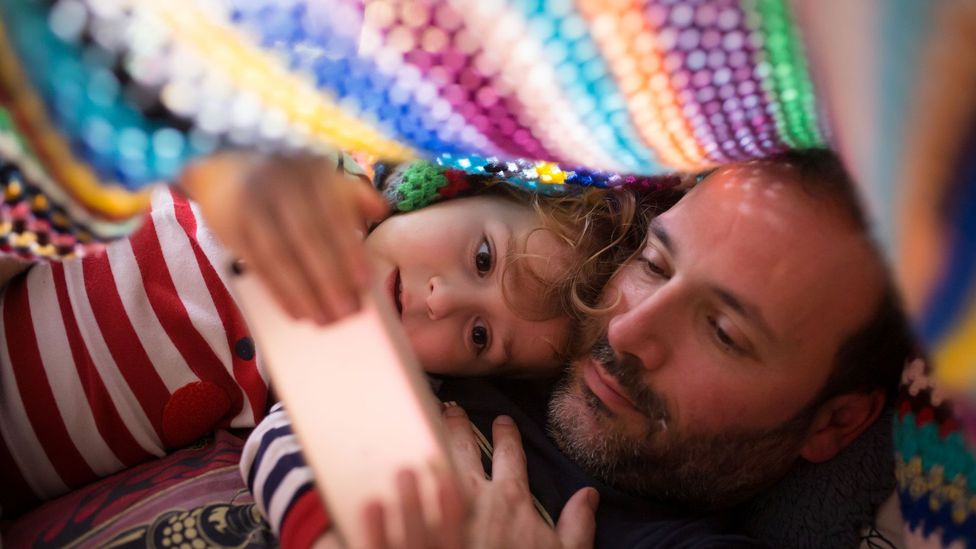 Many of Gen X are also part of the 'sandwich generation' and are caring for both their children and their parents (Credit: Getty Images)

The desire to keep climbing

Experts also say Gen X aren't ready to give up the career cachet they've earned through hard work throughout the past several years.

Many have ascended to positions of leadership, putting in effort to fine-tune their skills to become important leaders in the workplace. Data from Adobe's 2021 State of Work report showed that, because of their proficiency in technology. "Gen Xers showed major gains in confidence around communication, including conflict resolution and their ability to build and reinforce trust in a new environment," noted the researchers.

In other words, even if Gen X were able to leave the labour market behind, many don't want to. Having worked hard for decades, some are not ready to give up on the strides they've made up the career ladder.

"We are not slowing down. There is a financial sense of urgency, but there's another sense of urgency, which is that we still have career goals that we'd like to reach," explains Blankenship.

For these reasons, says North, "it would make sense" that Gen Xers are "uniquely motivated to get back to work".

Ultimately, says Blankenship, "many of us can't take a sabbatical because of the weight of these external pressures". But that doesn't mean Gen X are only staying in one place, career-wise. At the same time, she says, "we are recalibrating. We are going full speed ahead in navigating career pivots into different industries or different roles".

;